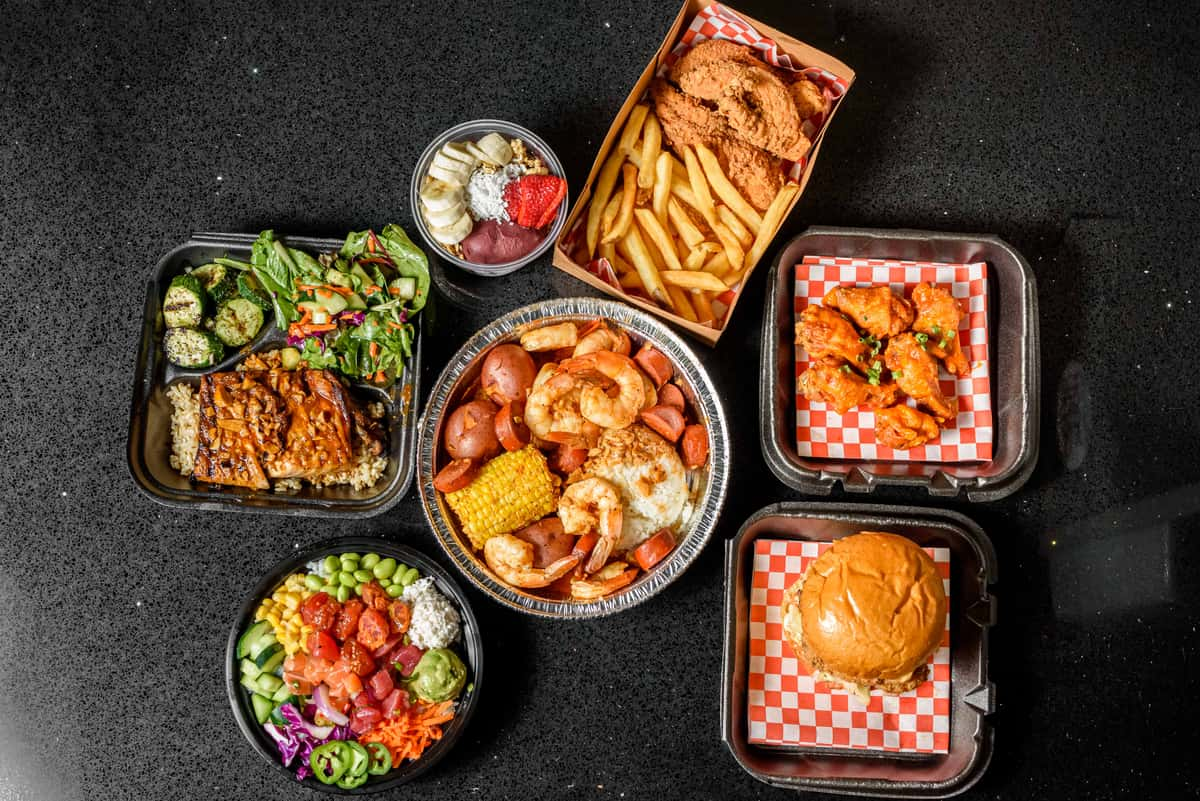 Off The Hook
Poke & Grill
Serving Up Fresh
Offering the taste of Hawaii with fresh poke, grilled fish, fire-grilled chicken, craft beer, and more!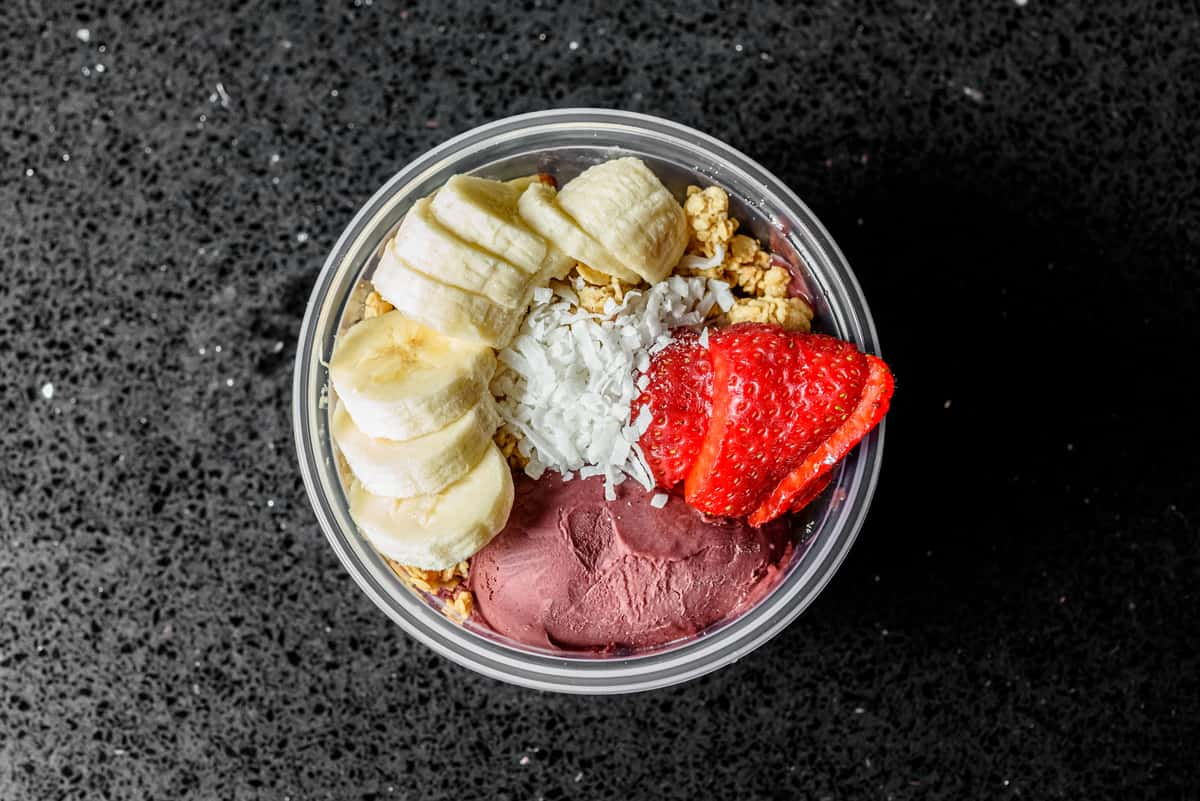 Healthy & Balanced
We offer a variety of delicious protein, veggie, and carb options that will make sticking to a meal prep plan delicious!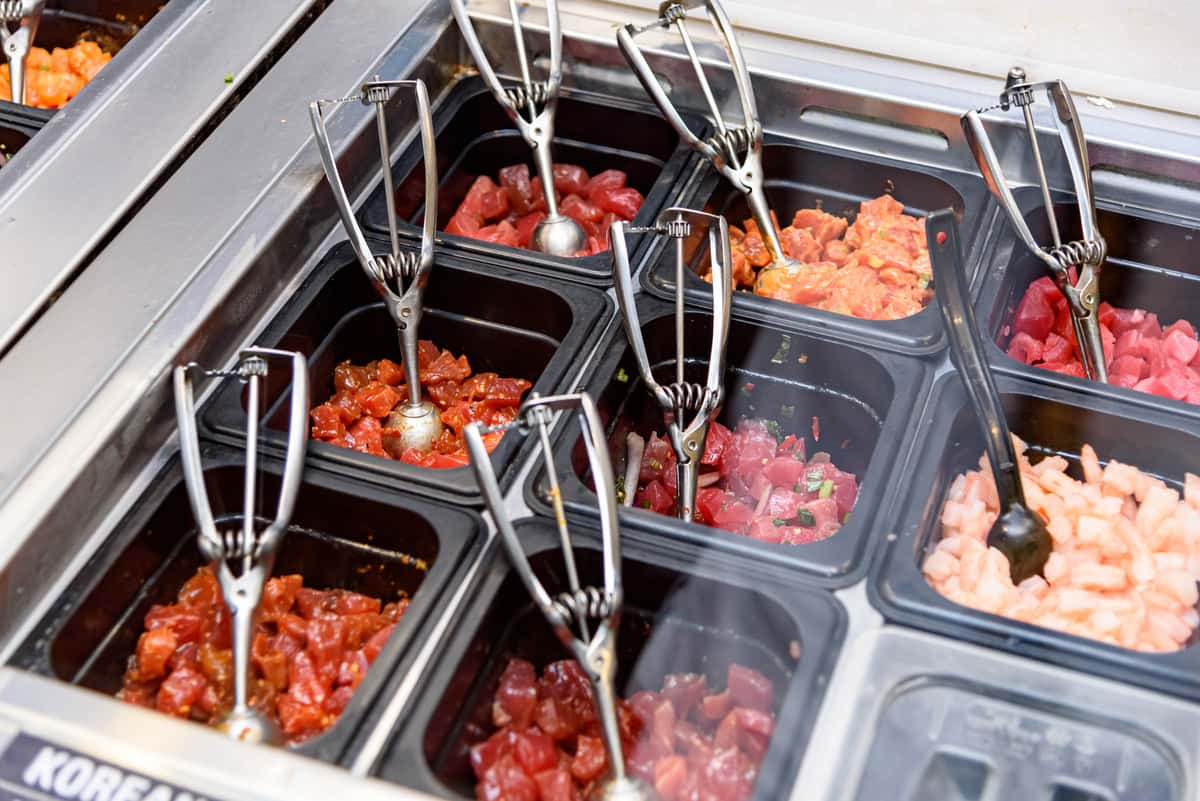 Fresh Ingredients
We use only the freshest ingredients to help you stay on track with your nutritional goals.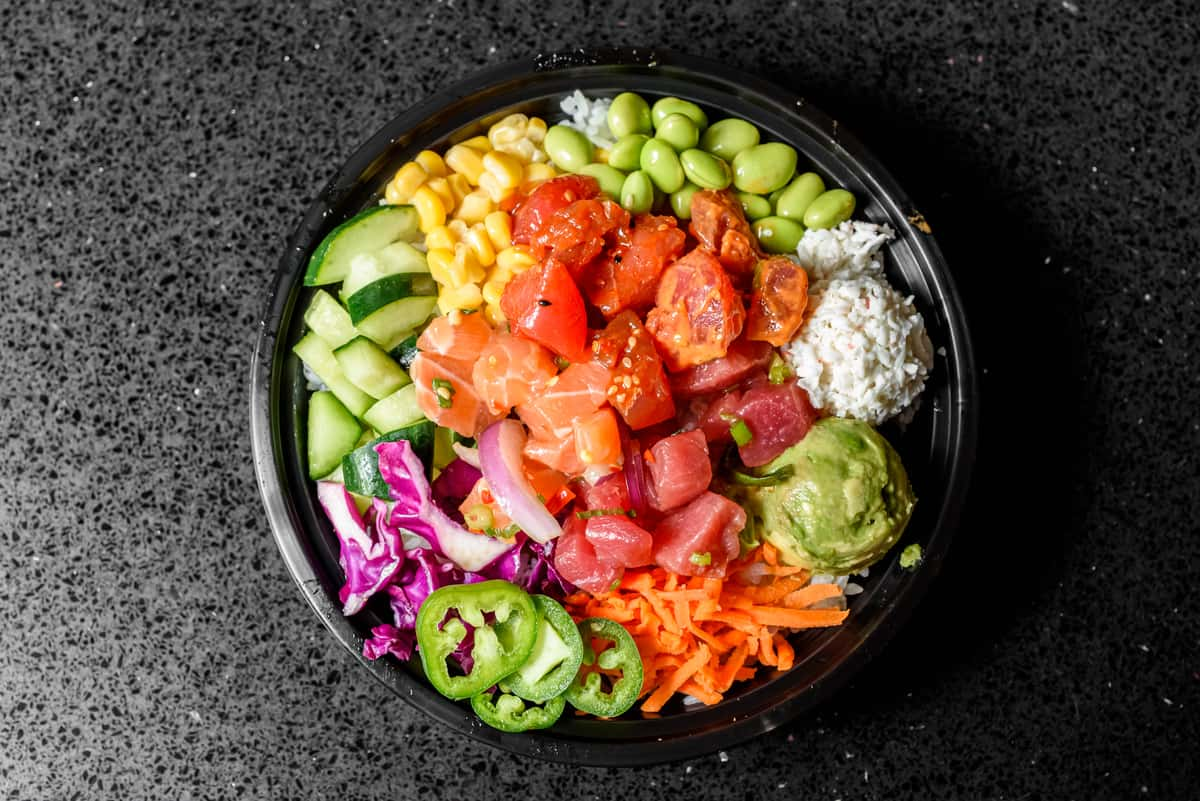 Fully Customizable
Fully customize your meal preps to fit your goals! You make the decisions, we do the cooking.
Rancho Cucamonga
8998 Foothill Boulevard 103A
Rancho Cucamonga, CA 91730

Hours
Monday - Sunday:
11:00 am - 9:00 pm
Leave a Review
"This is the best place to have Poke! The food is so fresh and the marinate is delish."
"I probably order a poke bowl from here a couple times a month. They are my favorite poke place EVER. The fish is so fresh , and the customer service is perfect. The manager once recommended I try some Huna Tuna , and I've been hooked ever since. Im a loyal customer that's for sure."
"This is the best place to have Poke! The food is so fresh and the marinate is delish."
"I probably order a poke bowl from here a couple times a month. They are my favorite poke place EVER. The fish is so fresh , and the customer service is perfect. The manager once recommended I try some Huna Tuna , and I've been hooked ever since. Im a loyal customer that's for sure."